Welcome to Amazing Roleplay Wiki!
To get started, click
here
.
239 articles since October 2011.
Navigating Around the Wiki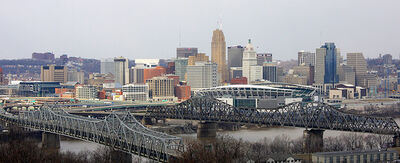 ---

Current Classes at Sappony Academy

Ancient Mythology Class - Prof. C. Paracelsus
Language - Prof. A. Granger
Animal Anatomy Class - Prof. A. Granger
Potion Brewing Class - Prof. L. Bentley
Lunchroom

<center>Sappony Academy Announcements

---
Please check out the wiki project, Project Diversity created by Anti-Umbridge league! It's current Deputy is Lupin fan1.
We are now beginning classes, but are in dire need of teachers. If anyone is seeking a job here, click here.
Yearbook pictures are now being taken! If you would like to see the yearbook, click here. If you would like your picture in the yearbook, please make sure you are dressed nicely. Black and white is recommended.
---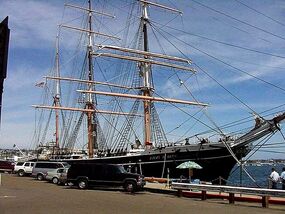 Current Classes at The New World Academy

Spell Casting Class - Prof. Z. Tealtails
Tactical Fighting Class- Prof. R. Katara
Medicines, Potions and Poisons Class - Prof. A. Knight
Magical Beasts Class - Prof. C. Dashwood

---
Our Partners

[
Pure Amazingness Wiki
]